Books have been pretty comforting to me this month, among other things. I read three books off this list, plus a few others. There's only two books left to read on the 15 in '15 list, and I'm reading The Great Gatsby now so we should be done any month now!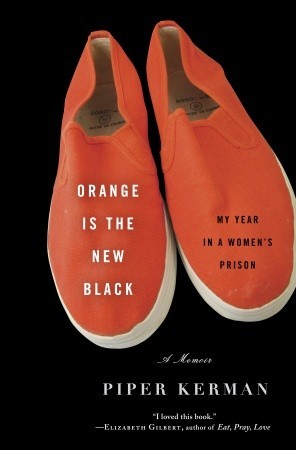 I love the TV show and many friends warned me that the book was nothing like the show and that they didn't enjoy it as much as the show. Going in with those expectations I was pleasantly surprised and enjoyed the book too, albeit not as much as the show. Memoirs that read like a story instead of smaller chapters often become a bore to me but the way this was written it was a quick and enjoyable read. Treat the book separate from the show and I think you'll enjoy it too!
Another show I really loved (barring the last few seasons), I did like this book but I'm pretty sure if I read it prior to watching the show I probably wouldn't have. It's not that its a bad book or a terrible story, it's just not what I typically enjoy. Being able to replay scenes from the first season in my head while I read this took me back to the show that I enjoyed so much.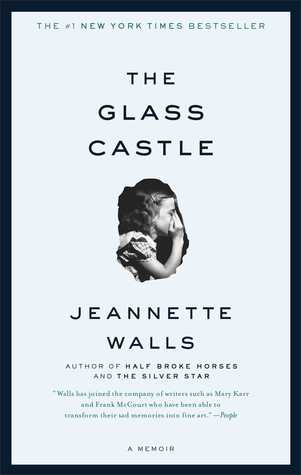 I'm not going to lie, I'm not sure how I feel about this book. So many of my friends loved this book and I walked away just feeling "meh". What Walls' parents did was so atrocious and it was hard to believe that anyone would allow that. I still would recommend this book to others, it is a unique memoir to read.
Here's the complete list (links will go to the post that I wrote about the book):